rent your baby's wardrobe
ECO. ETHICAL. ORGANIC RENTALS.
Pre-orders now open for babies 0-24 months
Shipping November 2019
FUND OUR CAMPAIGN
We're live on iFundWomen! Believe in our idea? We need your help getting off the ground!
0.02% of female startups get funding. Help make sure we're one of them!
CHOOSE YOUR REWARD
Funding options:
Pre-order a box
Gift card
Tote + Sticker
Monetary contribution
CHANGE THE WORLD
Save time + money
Reduce waste
Save water
Limit CO2
Fund environmental causes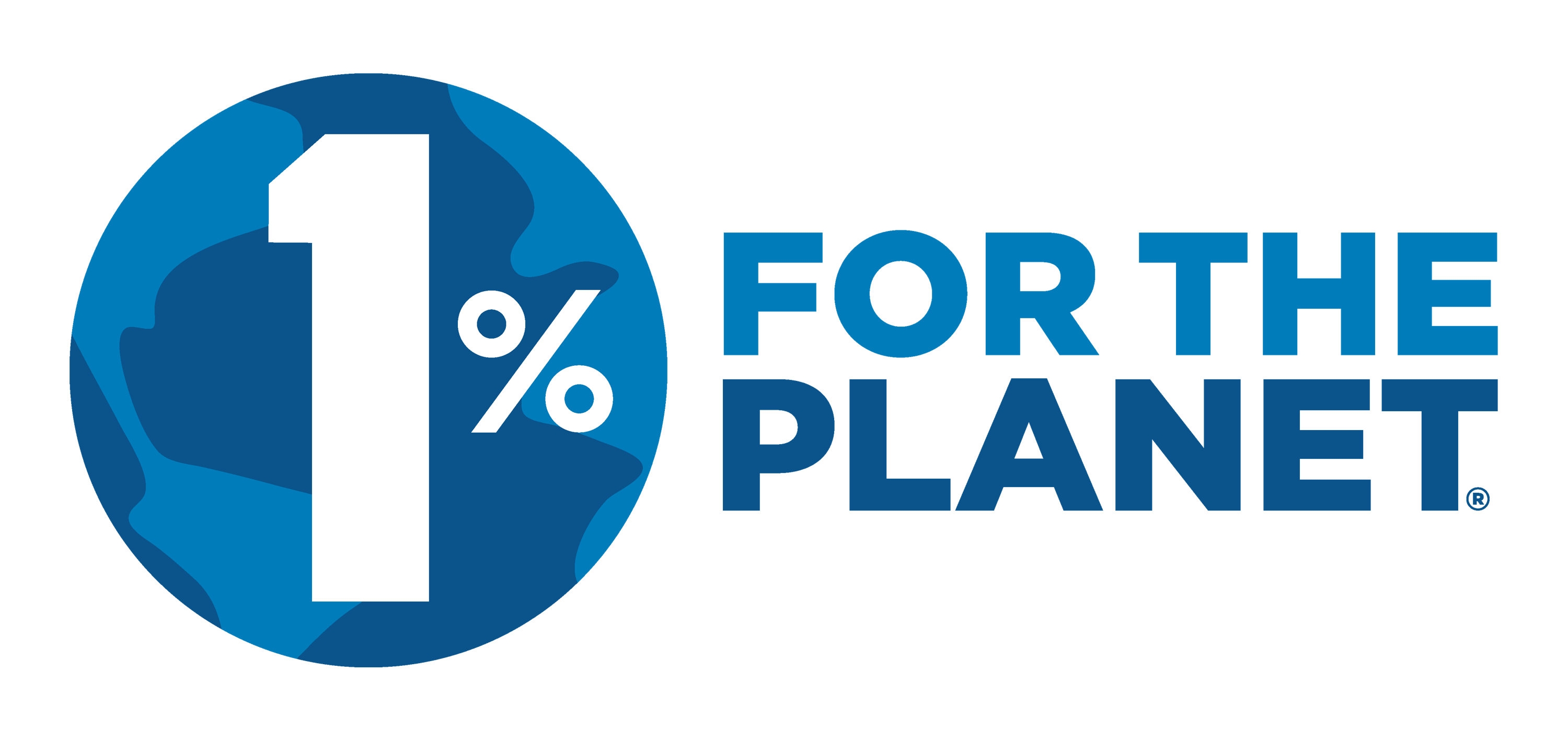 help us create a circular economy
---
RENT TO REDUCE YOUR FOOTPRINT
Oh, so you like our cost saving subscription and and change the world mantra?
Let's be friends.
BODHI BABY IS GOOD FOR...
We donate 1% off all profits to earth saving causes (and hope to completely offset baby's carbon footprint in the future).
All our clothes are super soft, chemical-free, organic, and fair-trade.
We save you hoouurrsss of searching on the internet, plus the piece of mind that everything is good for baby.
A year's subscription will save you more than $8oo. Plus, we'll take them off your hands once baby outgrows them.
REDEFINING
ECO-FRIENDLY PARENTING

We share our best tips and tricks for parenting more sustainably and demystifying what's good for baby featuring only the most ethical, eco friendly, and sustainable brands.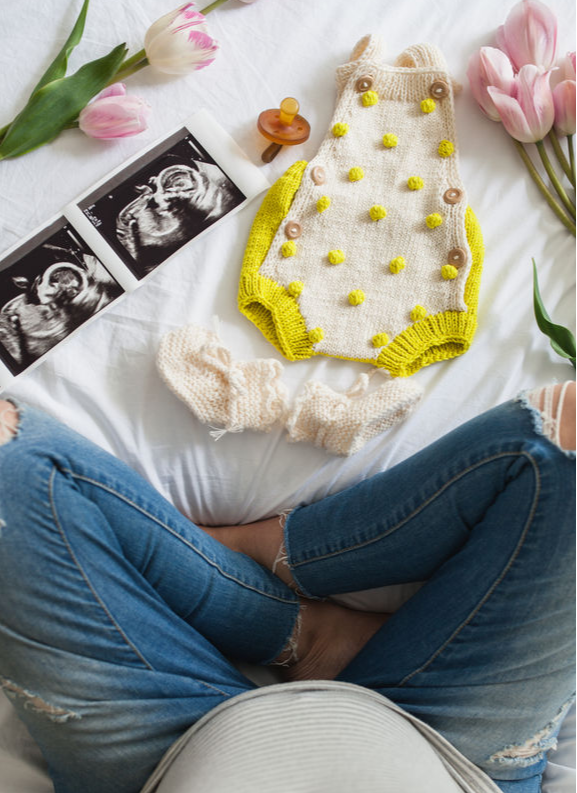 With all the things parents already have to worry about, we want to make dressing your children an easy choice without sacrificing the environment. That's why we fill every box with the essentials your baby needs. Oh, and our best tips and tricks from our experts and other parents in our community.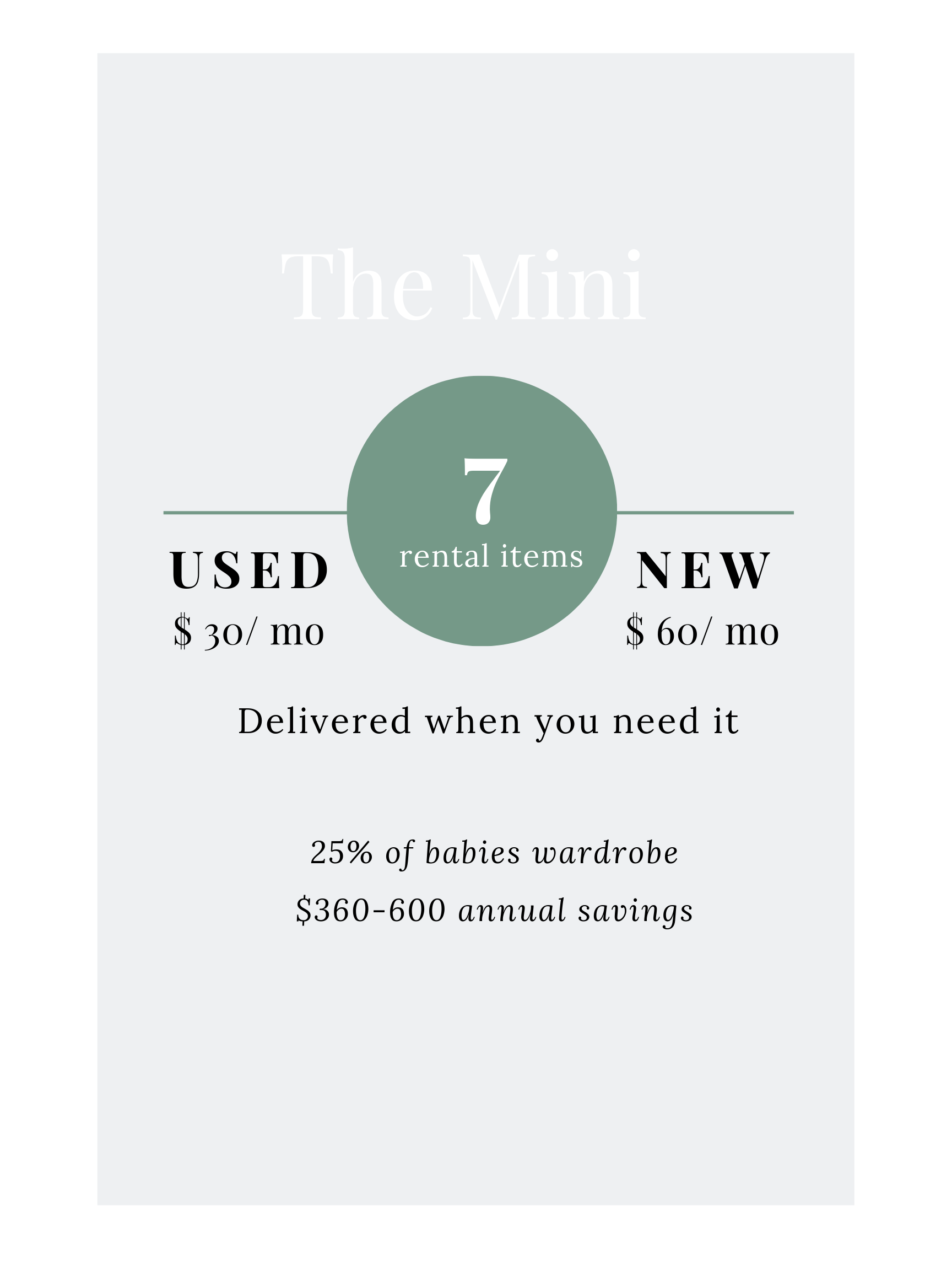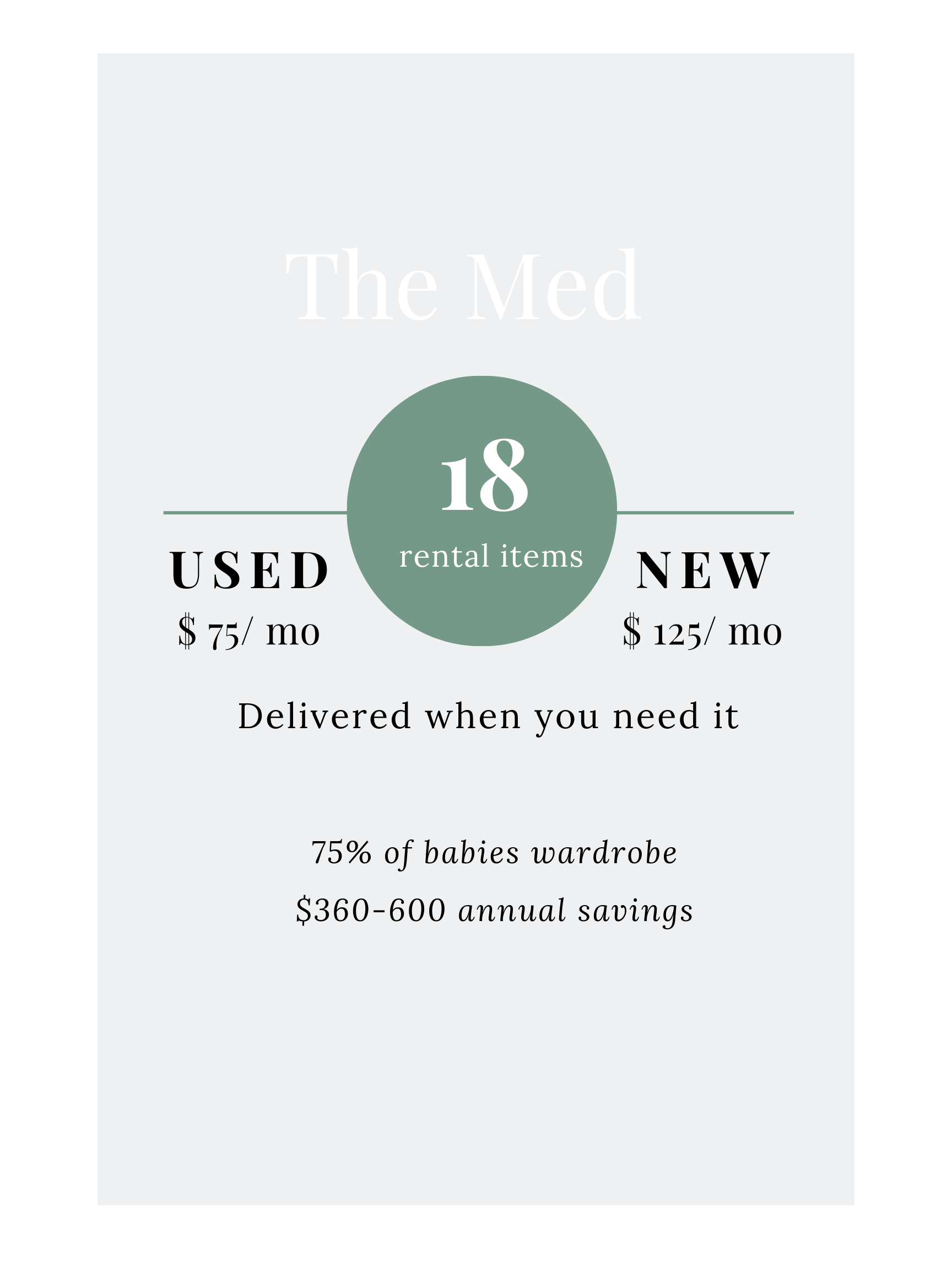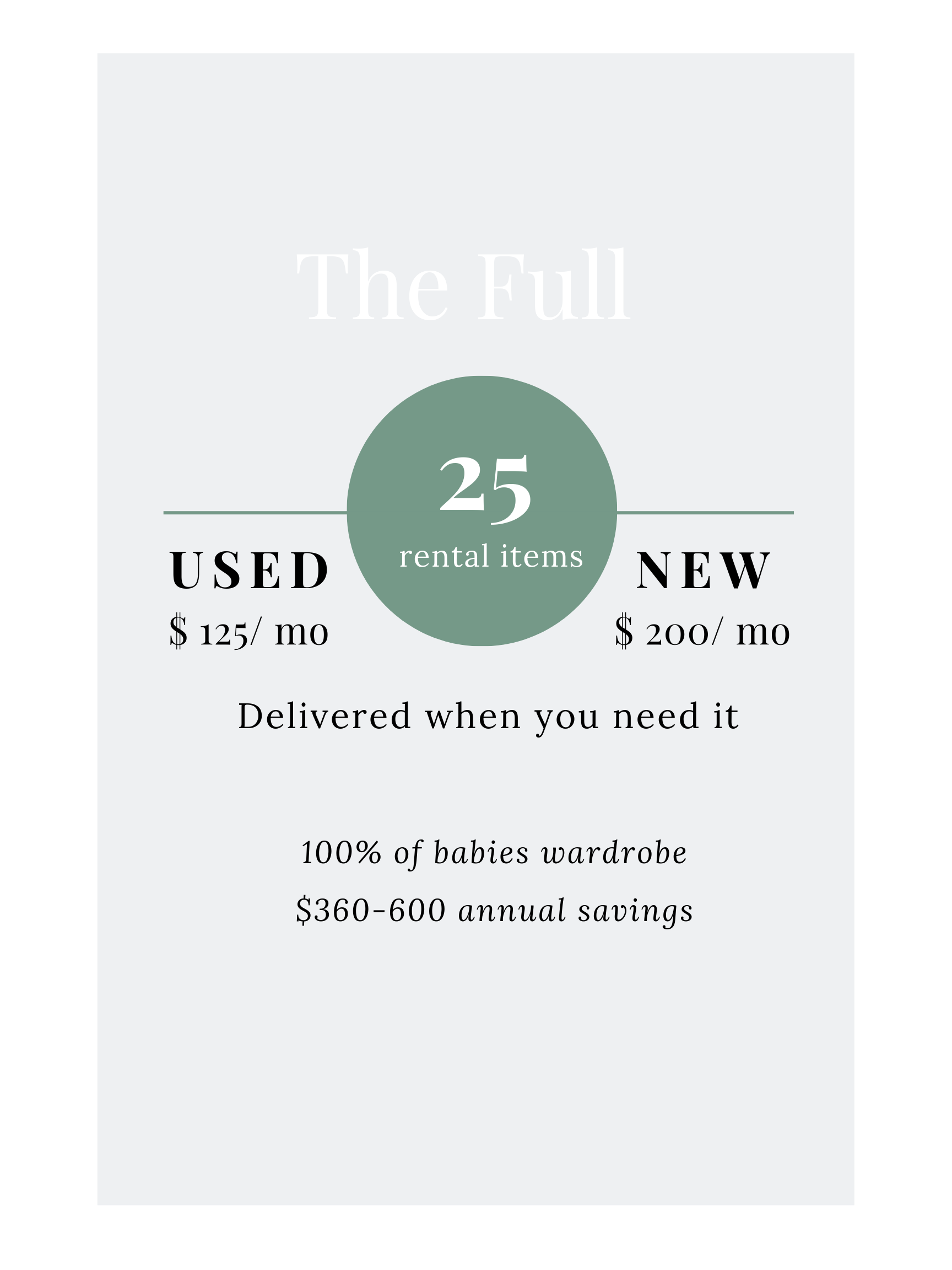 ---
We can't wait to share Bodhi Baby with the world. Follow us as we share ideas on how to parent more sustainably.
Join the community using #BODHIBABY